https://www.highstakesdb.com/6335-kid-poker-documentary-proves-huge-hit-after-toronto-premiere.aspx
'Kid Poker' documentary proves huge hit after Toronto premiere
The heavily anticipated PokerStars produced documentary charting the life of Canadian poker legend Daniel Negreanu premiered to an exclusive audience at the Toronto International Film Festival last night, and has received some highly positive feedback off the back of its debut screening.
The
#
KidPoker
movie was brilliant! Funny, touching, and such an incredible story. Watching it two seats behind
@
RealKidpoker
was great!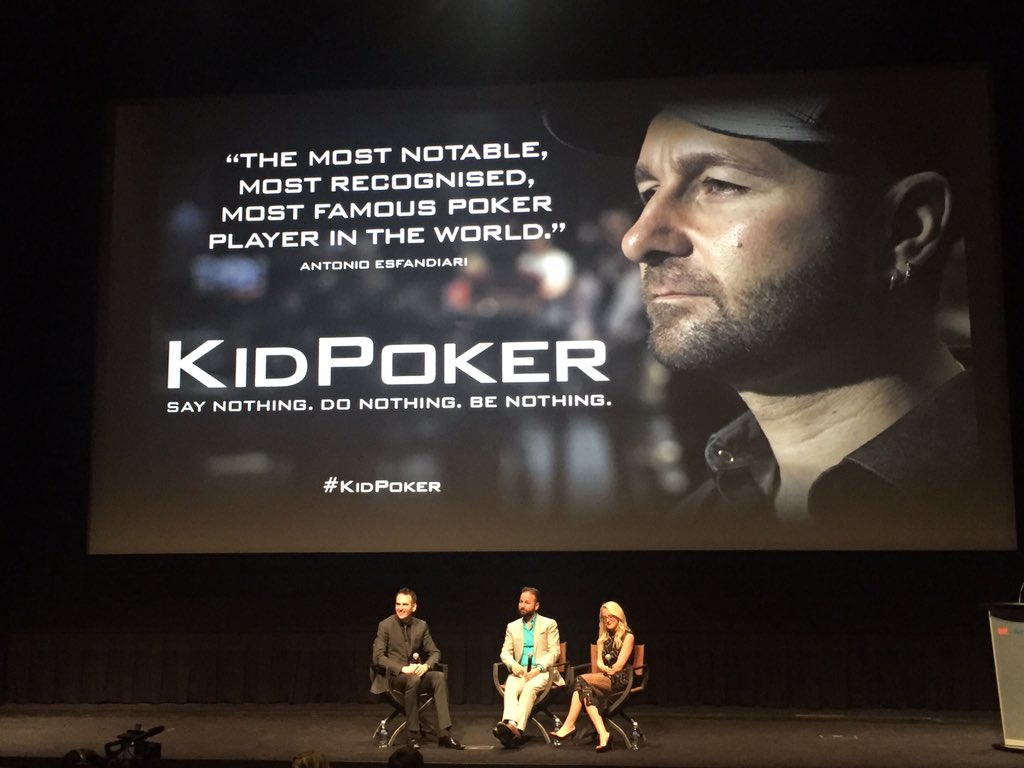 #
KidPoker
w/ the man himself
@
RealKidPoker
and I'm totally, utterly, completely inspired.
@
PokerStars
It also seemed to go down well with the man himself, who before last night had only seen a sneak preview of director Francine Watson's work at his summer party in Toronto this past summer:
Totally blown away watching
#
KidPoker
didn't think I would cry through half of it but yup. Can't wait for you all to see it!
The film itself, which is scheduled to air in Canada via TV network TSN4 next Tuesday (December 1st), gives viewers a behind the scenes look at the star's journey from early life in Toronto to the glitz of Las Vegas, where he moved to follow his poker dream aged just 21.
According to Negreanu, 'Kid Poker' had actually been planned as an additional part of the PokerStars collection of "mini features" for its Team Pros, but his sponsors wanted to go the extra mile to get his inspiring story out to the world.
PokerStars is scheduled to be releasing the full length documentary via their blog in the near future, but for now you can check out the trailer below: