http://www.u2.com/news/title/stories-that-havent-been-told
Stories That Haven't Been Told...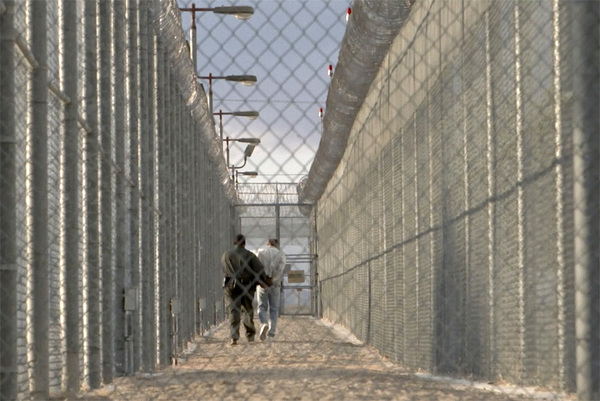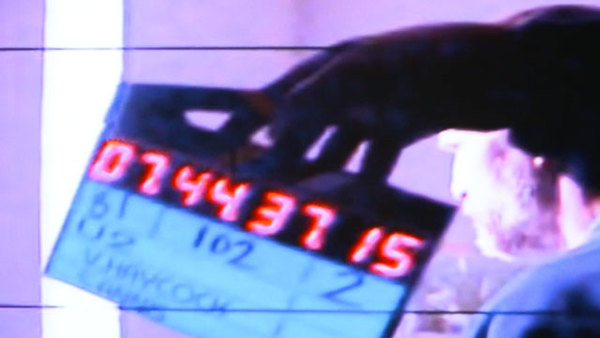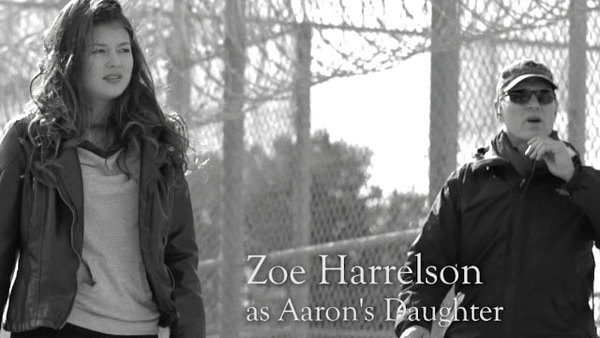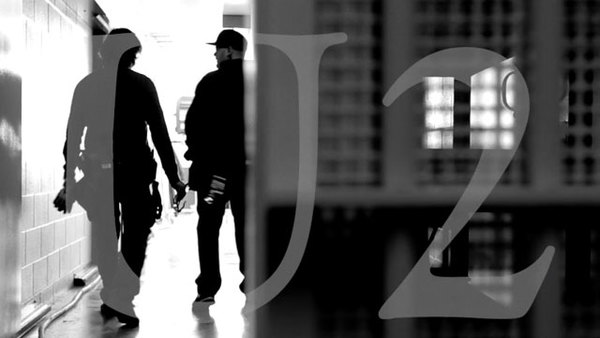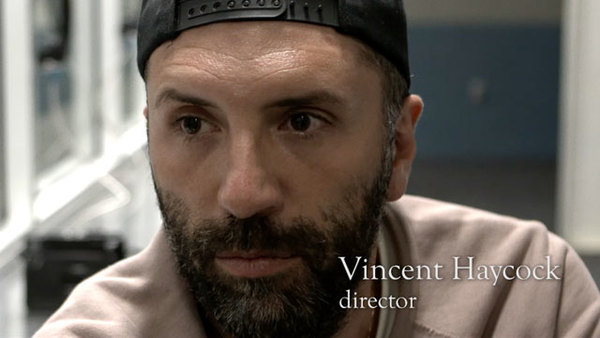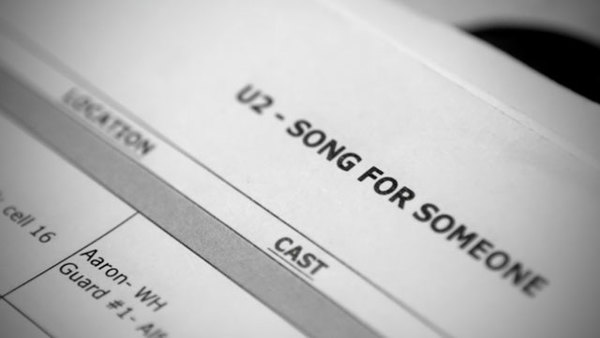 'Listening to the track I was thinking of stories that haven't been told... how to tell a story that would fit the language of Songs Of Innocence and the idea of what this album is about.'
A seven and a half minute short film by Vincent Haycock, starring Woody Harrelson and Zoe Harrelson, accompanies the release of Song For Someone, the third single from Songs of Innocence, released this Monday.
The video features Woody Harrelson as a man being released from prison after years of incarceration and also features his daughter Zoe Harrelson.
In the US you can now watch the video on Sundance TV.
In an exclusive for U2.com subscribers we're premiering this special behind-the-scenes video in which Vincent Haycock talks about how he came up with the narrative idea - and how Woody and Zoe became involved.